FREQUENTLY ASKED QUESTIONS
Our goal is to provide the best customer service and to answer all of your questions in a timely manner.
1. Why should I hire Joe's Cleaning Services?
A clean home is a healthy home. Hiring Joe's house cleaning services seems like an added expense but It provides you peace of mind, saves you time and reduces fatigue and stress.
2. What are the benefits of hiring Joe's Cleaning Services?
With Joe's professionals cleaners, we can clean your home throghly and efficiently, as we have proper training, equipment (gotta 2 story ladder?) and experience to handle cleaning your gutters and downspouts the right way, the first time.
3. Do I need to be home during cleaning?
Absolutely no, all you have to do it notify us where you left the key and our cleaner will take care of it.
4. Thing I should do before Joe's Cleaners arrives?
To ensure maximum efficiency, we ask that you pick up any toys, clothing or any uncertainty staff away before we arrive. Following through with these requests will help our cleaning team to deliver efficientlyand ensure that all of your possessions are in a safe place.
5. What can I expect after booking a cleaning services online?
Once you have booked online, an confirmation email will be send out to you within 1 – 5 mins, if you do not reciceve an email within  5 mins duration, it mean your booking was not successful submit through our system. Therefore you may try to book again or contact us.
6. Are you fully insured?
Joe's cleaning services Brisbane is fully insured small businesses, in addition, we have years of experience who take pride in their work.
We cleaned house whose agent is
Nothing is more important to us than your satisfaction. You will be happy with the quality of our cleaning services.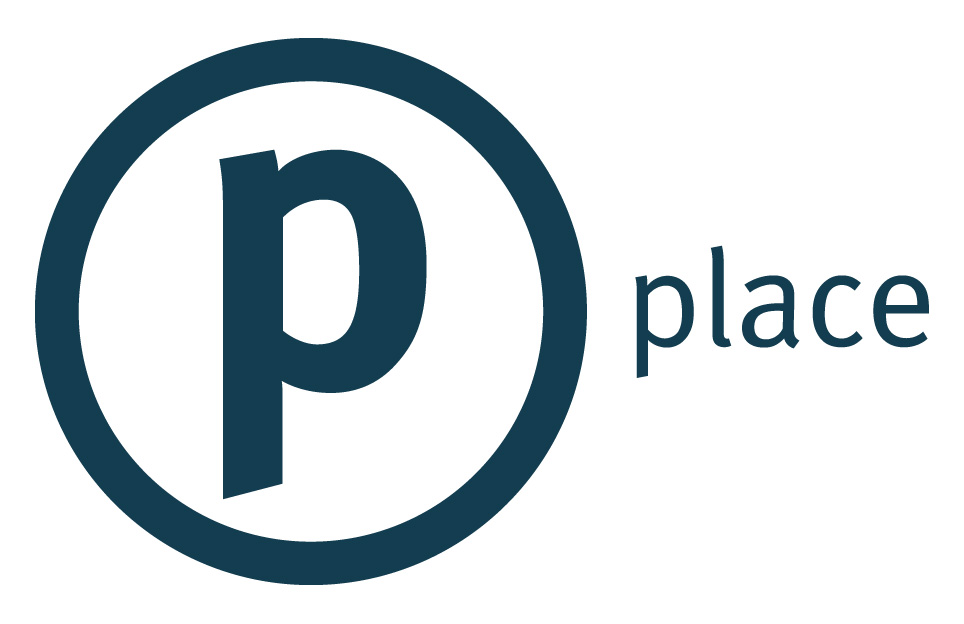 Need more? Request a free quote
Our support staff is ready to assist you with your enquiry.
Contact us